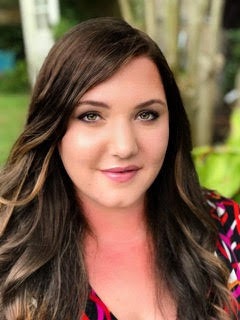 Communicative, organized, and lover of the outdoors, Moriah is enthusiastic to help people find their dream.  Having lived, gardened, and raised her family in Collierville for over 15 years, Moriah knows what it is to find a home and put down deep roots.  Moriah serves as the organizational hub of the agency, managing the energetic workflow with her attention to detail and love for the smallest of important minutia.  Moriah is happiest when her clients are most satisfied with the process and with the outcome.
Testimonials
I really enjoyed working with Mrs. Guynn as my home search realtor. She was very knowledgeable and patient. She never had a problem with showing a listing and always gave honest advice about a potential listing. She was dependable & on time. She also has a very good home inspector that she uses; he
inspects the home from top to bottom. I most definitely will refer Mrs. Guynn to anyone I know that is looking for a house to purchase.
Rhoda L.